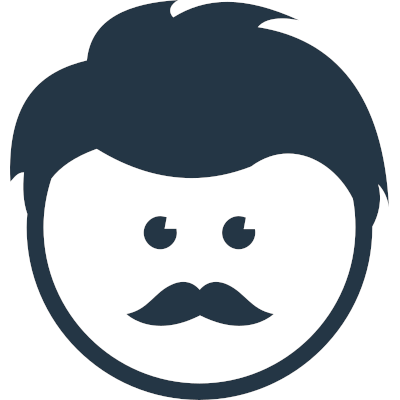 Lumeer and FormKeep
Lumeer is the work management and collaboration tool that gives individuals, teams and organizations the power to work the way they want. An easy visual tool for project and team management, Lumeer plans, organizes, and tracks all your projects and can replace other tools for work tracking, inventory management, CRM, ERP, HR, and more. Create the perfect workflow, manage and track your progress, build synergies in connected teams. There is always the flexibility to fit how your teams work today and to grow with your needs.
Learn more at Lumeer.io
In a matter of minutes and without a single line of code, you can connect FormKeep and Lumeer by using Zapier.
Zapier has a free plan that provides a simple and straight forward way to move your data into Lumeer.
Connect FormKeep and Lumeer