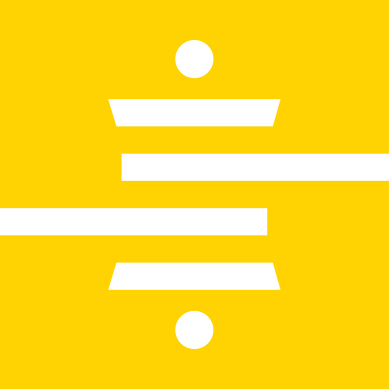 Stitch and FormKeep
Stitch is a simple, powerful ETL service built for developers. Stitch connects to all your data sources – databases like MongoDB and MySQL, to SaaS tools like Salesforce and Zendesk – and streams that data to your warehouse. With Stitch, developers can provision data to analysts and other team members in minutes, not weeks.
Checkout our blog about getting the most of out Stitch and FormKeep
Follow the step by step guide to easily load forms directly into your data warehouse.
If you're crafting your own site and bringing your unique brand and don't want to use our Designer, then you can write all the HTML yourself and just change the action tag of the form to point to us and we'll save the data and send your customer back to your site for a thank you page of your own design. Stitch is a great way to expand the things you do with the data to involve your entire team.
Learn more at stitchdata.com