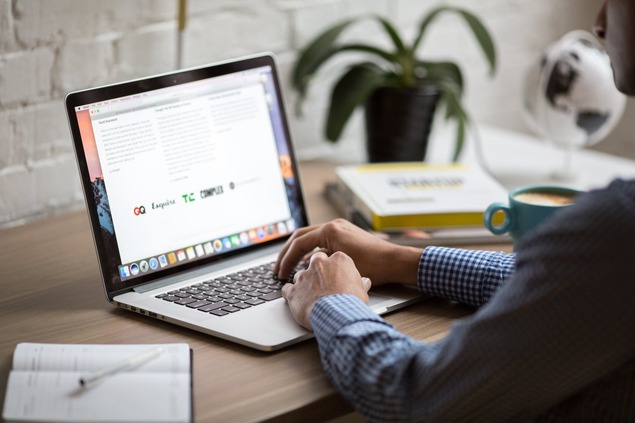 Website Feedback Form
It's quite a common practice for companies to collect feedback from visitors coming to their sites. Such feedback might be especially useful for those companies, like those in SAAS and eCommerce.
But a website feedback form should be simple — to make and to fill! So get FormKeep's Website Feedback form with the "Create New Form" button and it will be added to your account.
You can personalize and customize this template to better match your website's purpose and experience under your account via FormKeep's Form Designer.
This template can be integrated with your favourite apps, including Google Sheets, ActiveCampaign, so you can collect the data in the way you find most convenient. This form is something you can embed to your website or share it with your audience as well!
Questions and clarifications on this form? Contact FormKeep via live chat!