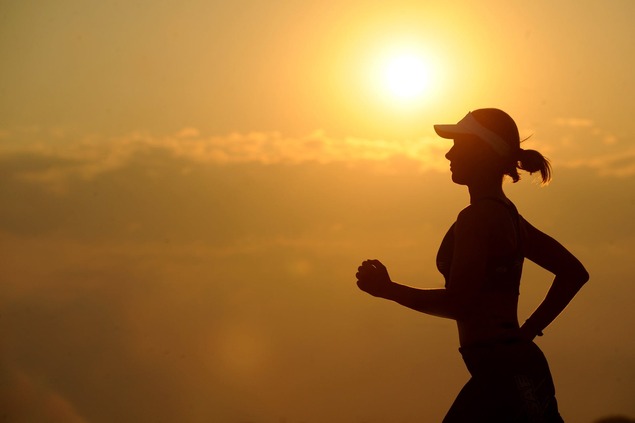 Self Assessment Form
Looking for a simple self-assessment form template to help you get started on your personal growth? Open the Self Assessment Form template with the "Create New Form" button and it will be added to your account.
You can personalize and customize this template under your account via FormKeep's Form Designer.
One advantage of using digital assessment forms is that it's easy to collect and analyze your responses over time. From measuring your physical performance, health, work performance, sleep, or anything else that matters to you, you can also easily export your responses in the CSV format and use Google Sheets to visualize the progress. Another advantage is that your responses are private and confidential (your account is protected with a secure password).
Questions and clarifications on this form? Contact FormKeep via live chat!