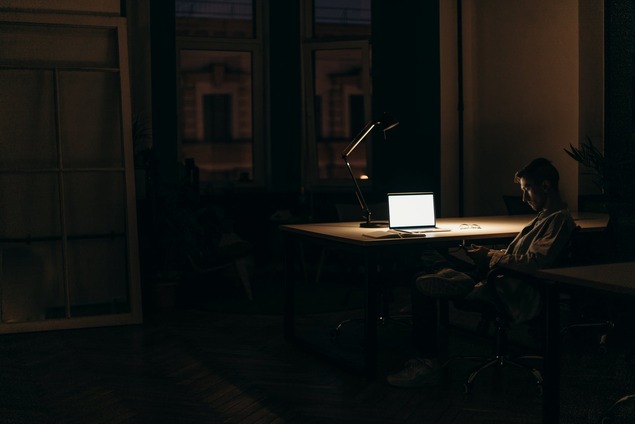 Information Request Form
Looking to make request forms for your website? Use FormKeep's Suggestion Box template with the "Create New Form" button and it will be added to your account.
Information request forms are used by all kinds of businesses for one simple purpose — to allow customers, partners, or third-parties to request information online.
You can easily customize FormKeep's this form using the recent feature "Change Features" button in the Form Designer.
Questions and clarifications on this form? Contact FormKeep via live chat!