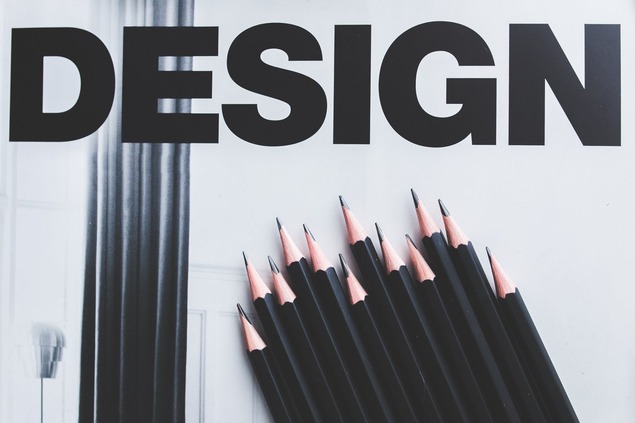 Design Request Form
Looking to collect customer's information, descriptions of request designs in one place? Use FormKeep's Design Request form! Open this template with the "Create New Form" button and it will be added to your account.
You can personalize this template under your account via FormKeep's Form Designer. Designers can greatly benefit from streamlining the process of collecting design requests.
Questions and clarifications on this form? Contact FormKeep via live chat!