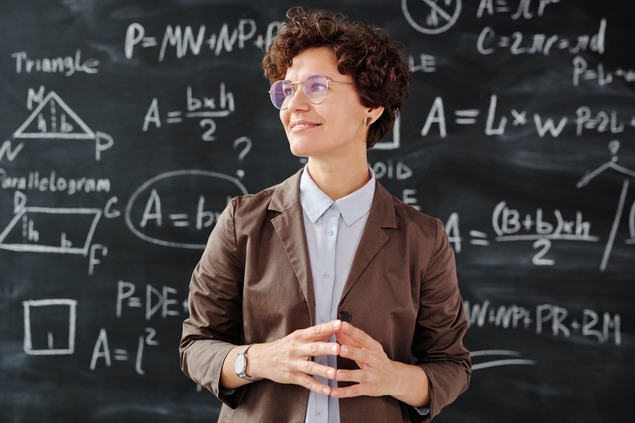 Teacher Observation Form
Looking to set up regular assessments for school teachers and university lecturers? Create a way to provide feedback from observers to teachers and help improve their skills with FormKeep's Teacher Observation Form template with the "Create New Form" button and it will be added to your account.
You can personalize and customize this template under your account via FormKeep's Form Designer.
Submitting a teacher observation form online is much more convenient than using a rather traditional sheet of paper. First of all, using online forms reduces paperwork and streamlines the whole process. An auditor might use a tablet or a laptop with an internet connection to fill out the observation form in real-time. Once submitted, all the information might be emailed automatically to multiple people or added to the designated Google Sheet. This also standardizes the teaching process across different schools or departments.
Questions and clarifications on this form? Contact FormKeep via live chat!