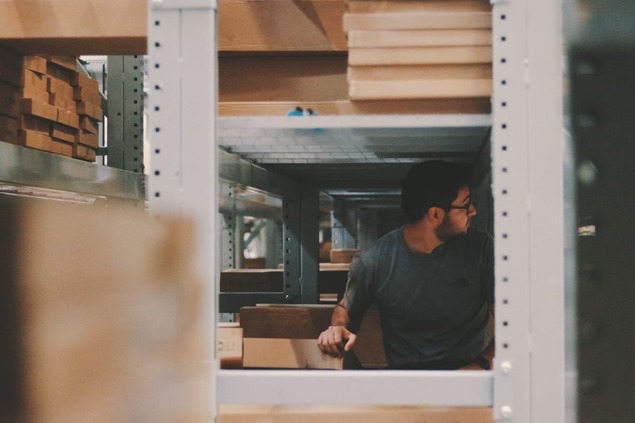 Product Inventory Form
Struggling to keep your inventory records up-to-date? Update your inventory and simplify the access to your inventory management system with FormKeep's template with the "Create New Form" button and it will be added to your account.
Anyone in your organization can fill out a simple form like the one below to add new products to your stock. You can then integrate your FormKeep form with Google Sheets, your internal database, or any inventory management system of your choice through Zapier integration.
You can easily customize FormKeep's Product Inventory Form using the recent feature "Change Template" button in the Form Designer. You can embed this form on your website or landing pages!
Questions and clarifications on this form? Contact FormKeep via live chat!