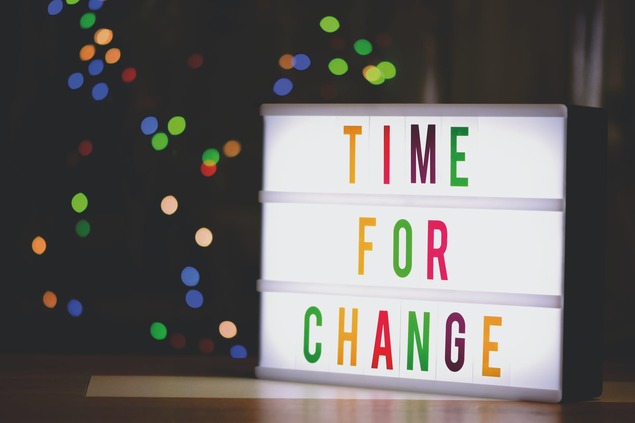 Change Request Form
Want to provide a quick way for your clients to request a change on their account or project? Use FormKeep's Change Request form! Open this template with the "Create New Form" button and it will be added to your account.
You can personalize this template under your account via FormKeep's Form Designer.
A change request form is always useful for all kinds of industries and businesses. Use a simple text field to let them describe what changes are required. If you're receiving many such requests, you might also include a multiple-choice field to let your clients select what aspects of the project will be affected by the change. Once submitted, you can also connect it to your Google Sheets for better request management.
Questions and clarifications on this form? Contact FormKeep via live chat!