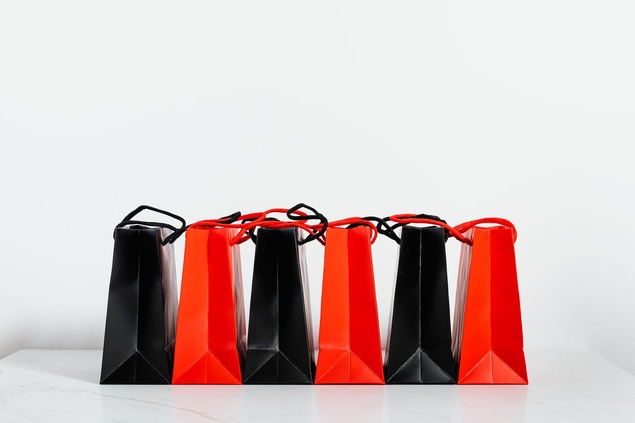 Merchandise Order Form
Looking to sand provide a simple and easy way to get orders from customers buying in your eCommerce store? FormKeep is an all-in-one tool that allows you to manage your product inventory, collect customer information, and accept orders. Get started with FormKeep's simple yet effective template with the "Create New Form" button and it will be added to your account.
You can easily customize FormKeep's Merchandise Order Form using the recent feature "Change Template" button in the Form Designer.
Questions and clarifications on this form? Contact FormKeep via live chat!