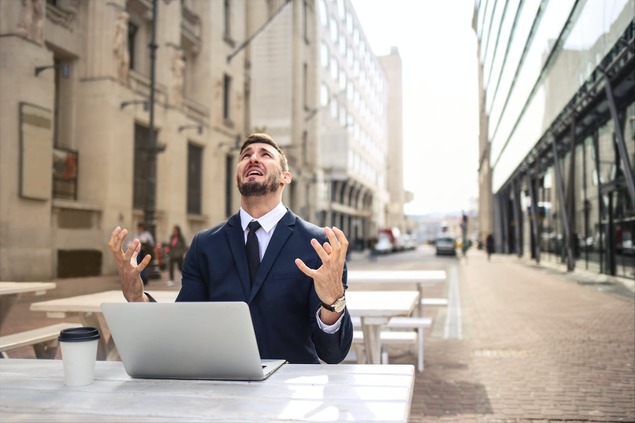 Complaint Form
Want to handle negative feedback in the most professional manner? Use FormKeep's Complaint Form template to receive feedback from your customers, identity the issues to better address solutions.
Use this professional complaint form to receive feedback from customers, identify their pain points and address their concerns via email responses. Embed it to your website or send directly to customers who express interest in submitting a formal complaint.
You can easily customize FormKeep's Complaint Form template to match your company's branding and digital identity. Consider tweaking fonts, colors and questions on on your form using the recent feature "Change Features" button in the Form Designer. You can also connect this form with apps to better share feedback with your team, contact respondents and manage complaint queues.
Questions and clarifications on this form? Contact FormKeep via live chat!