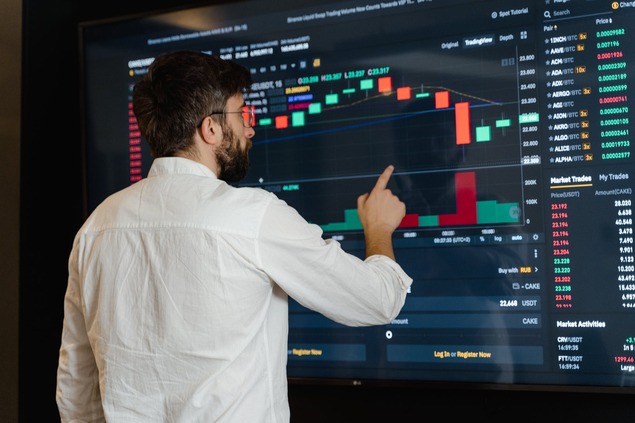 Competitor Research Survey Form
Looking to make your competitor research for your marketing strategy? Whether your a marketer, a solopreneur get started with FormKeep's Competitor Research Survey form!
Open this template with the "Create New Form" button and it will be added to your account. Make it yours and start customizing under your account via FormKeep's Form Designer. You can also add more fields like open-ended text fields on your form. All submissions are easy to export, and can be added to integrations for better data management like Google Sheets.
Questions and clarifications on this form? Contact FormKeep via live chat!